Accommodation in Hotel Sinsheim
Directly between the Technik Museum Sinsheim and the PreZero Arena of football-club 1899 Hoffenheim you find luxury rooms at our Hotel Sinsheim. Relax in our steam bath, sauna, aromatherapy showers and relaxation room or use our fitness room. A breakfast is included in the room rates. The Hotel is located directely next to the Autobahn A6 (E50) in the cities region Heidelberg, Mannheim and Heilbronn. The hotels restaurant "Fandango" offers light meals of fresh Mediterranean cuisine and selected wines in an elegant, relaxed setting.
Website HOTEL SINSHEIM
For you, we offer inexpensive holiday packages with accommodation, which alternately contain either a museum visit or a trip to the Thermen & Badewelt Sinsheim (spa), or to the Tripsdrill amusement park. You can book the following offers directly through the Hotel Sinsheim: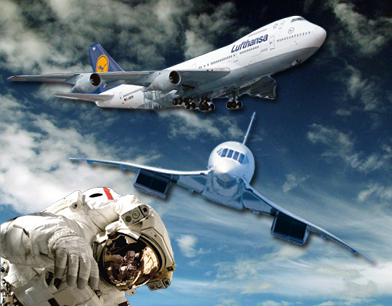 2-Day Museum Package
The Technik Museum Speyer is located only 40 km from the Technik Museum Sinsheim, and is also worth a trip. Combine a visit to both museums with accommodations at the Hotel Speyer am Technik Museum, or in the Hotel Sinsheim. A show at the IMAX 3D movie theatre Sinsheim and IMAX DOME movie theatre Speyer is also included in the price!
More information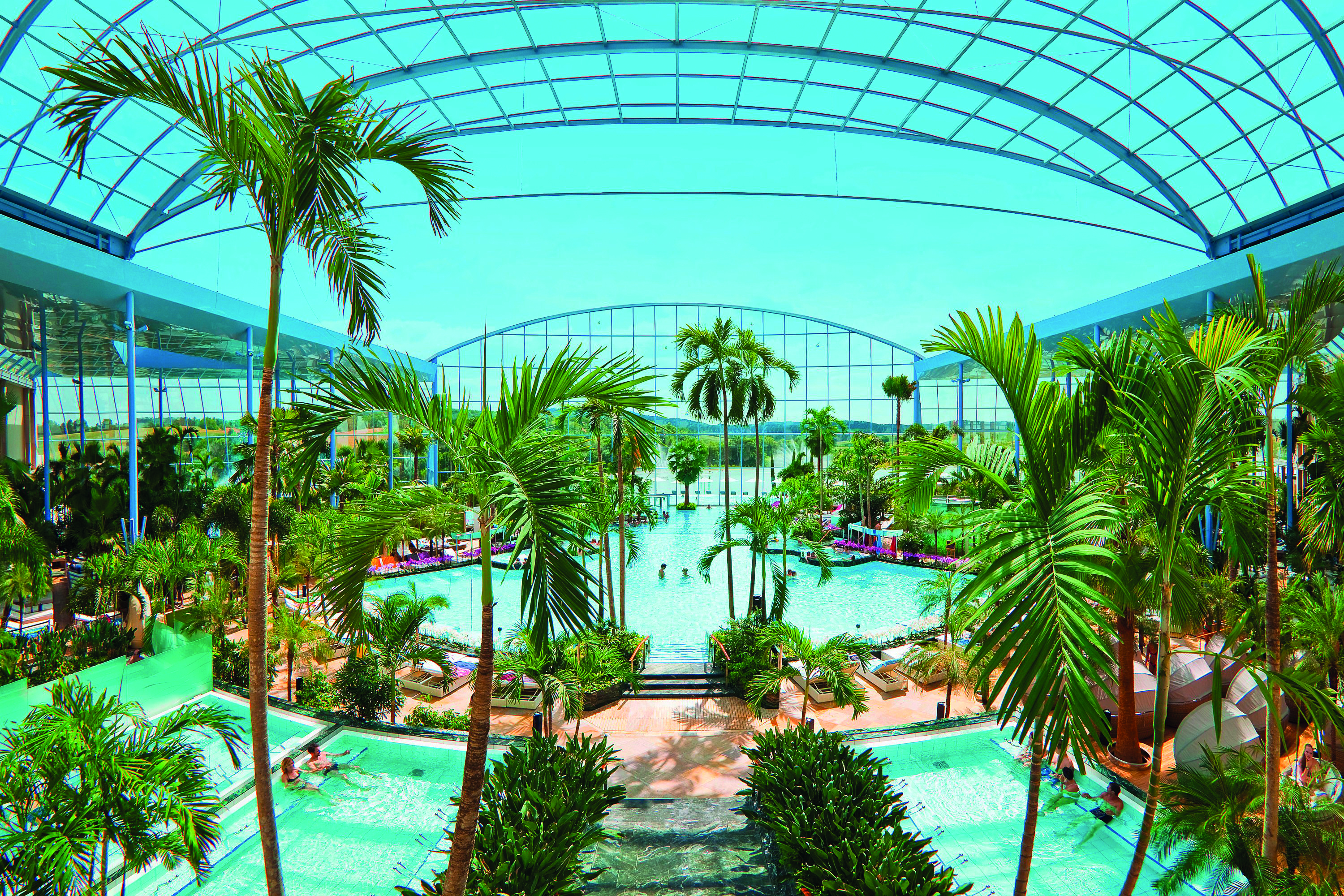 Relaxation and Experience
Combine your eventful visit at the Technik Museum Sinsheim and its accessible Concorde, with a "short holiday under the palm trees" in the Sauna and Wellness Thermen & Badewelt Sinsheim, and accommodations at the Hotel Sinsheim. Relaxation at the Thermen & Badewelt Sinsheim awaits you only a few minutes' walk from the entrance of the museum: discover your perfect wellness spot in holiday paradise. Turquoise water, pleasant temperatures, and more than 400 real south sea palm trees will allow you to truly relax in palm tree paradise.
More information